CannaBae Classick Tee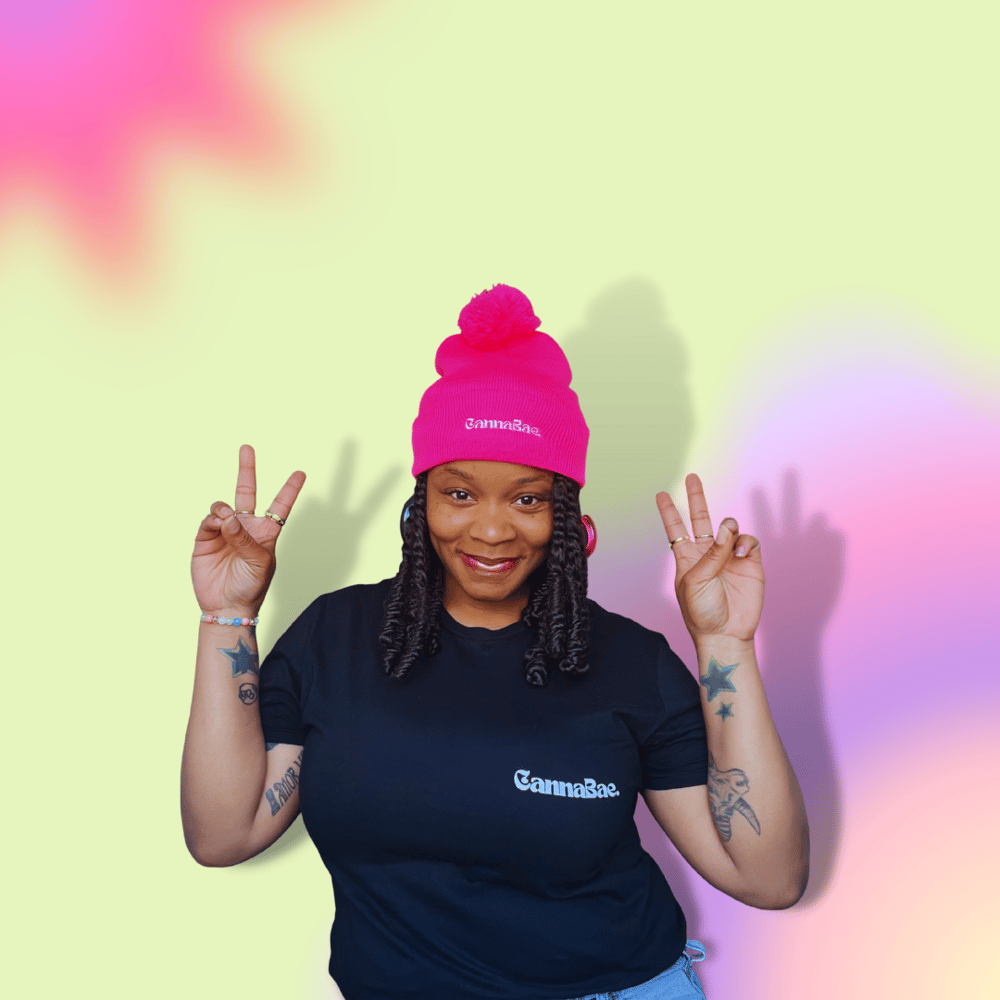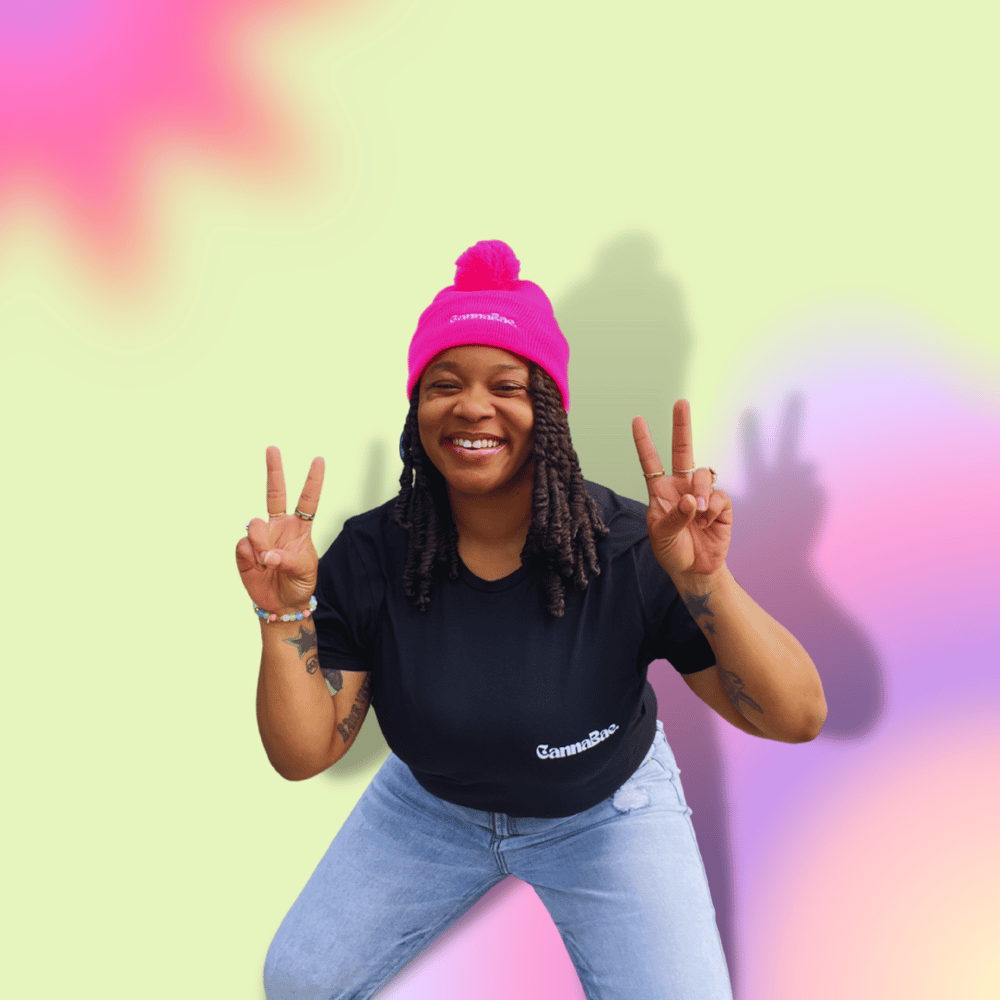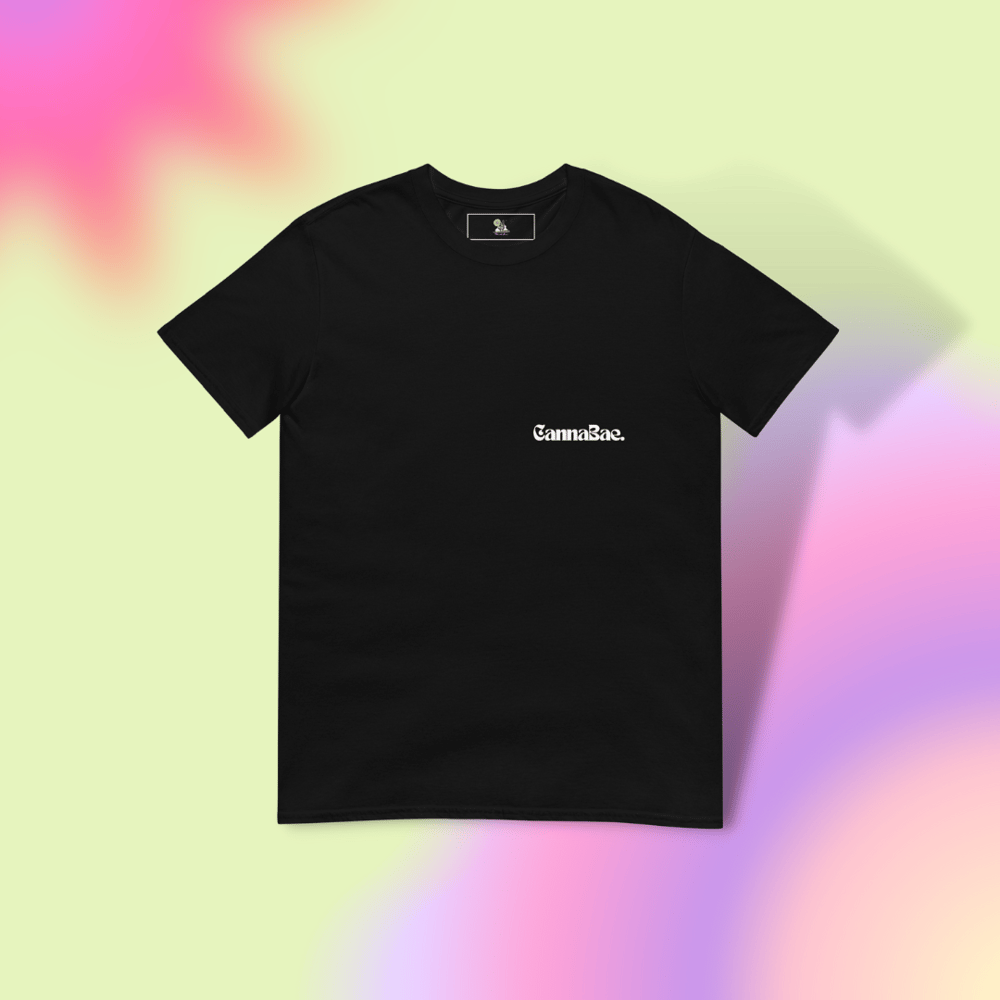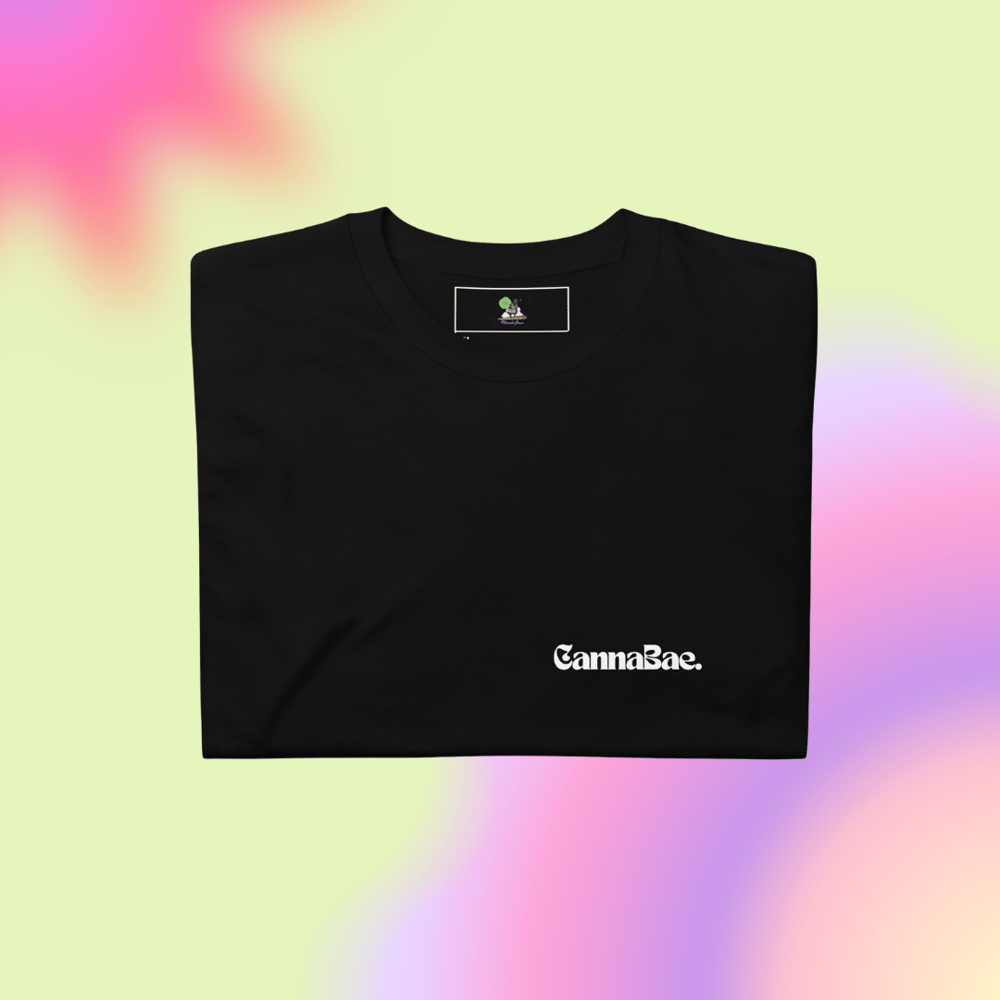 Brand NU drop for the CannaBaes! Classick Tee featuring CannaBae across the heart and the signature leaf on the back.
Custom order. Production is exclusive and is initiated once you hit submit on your order. Please allow 3-8 business days for processing and shipment of this special order item.