RJ Rhonda Jane CannaBae Fuzzy Pom Pom Beanie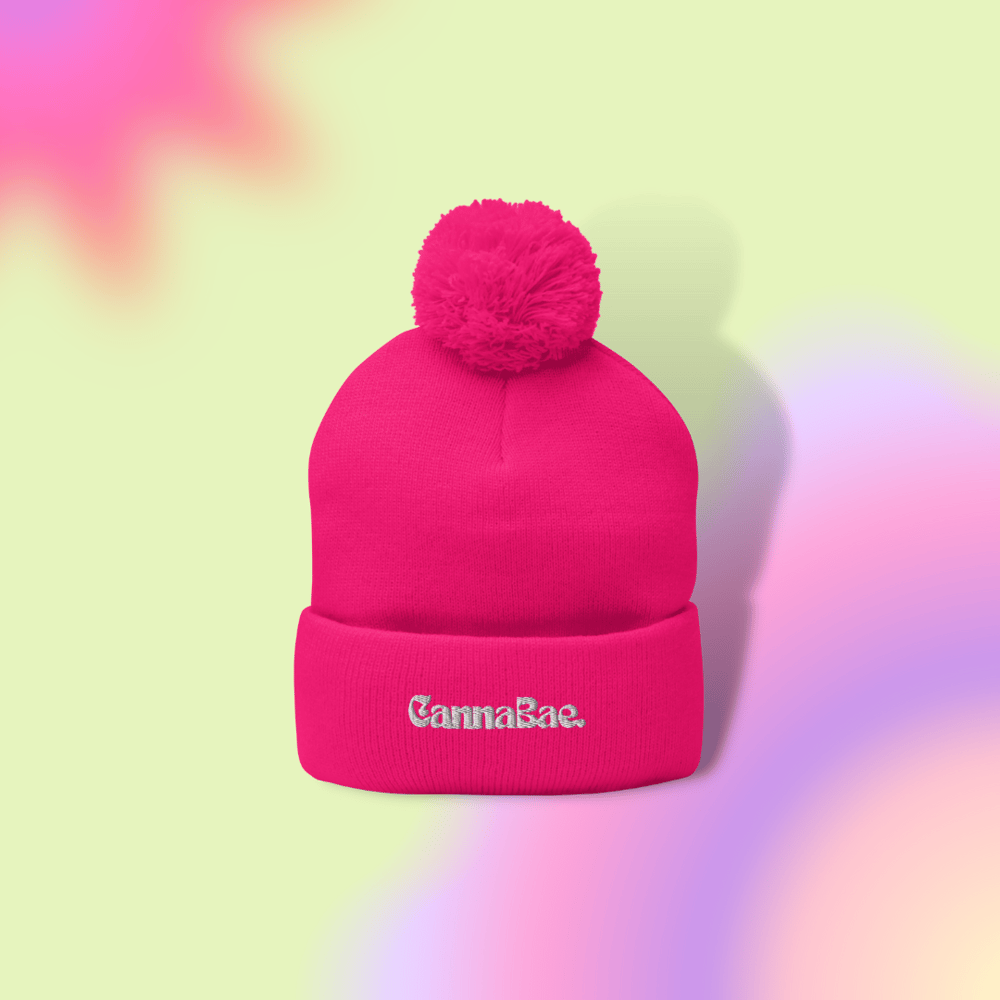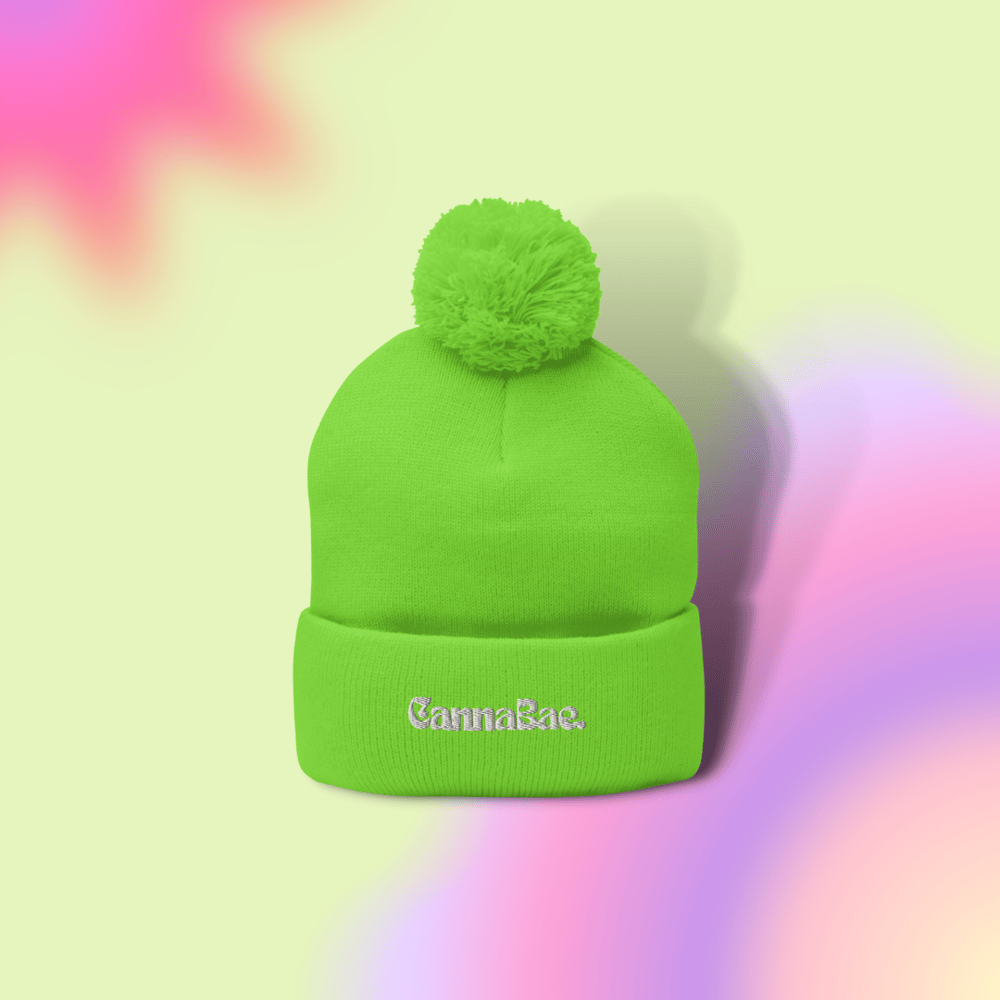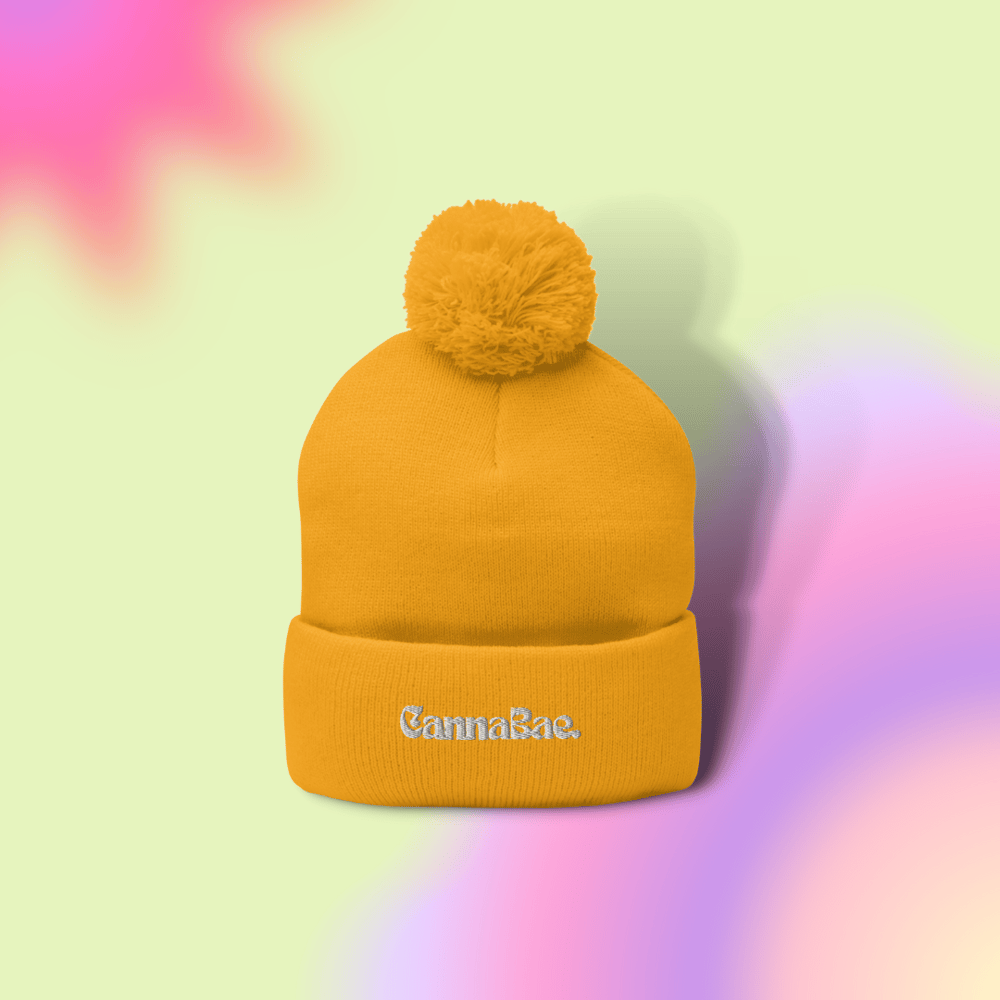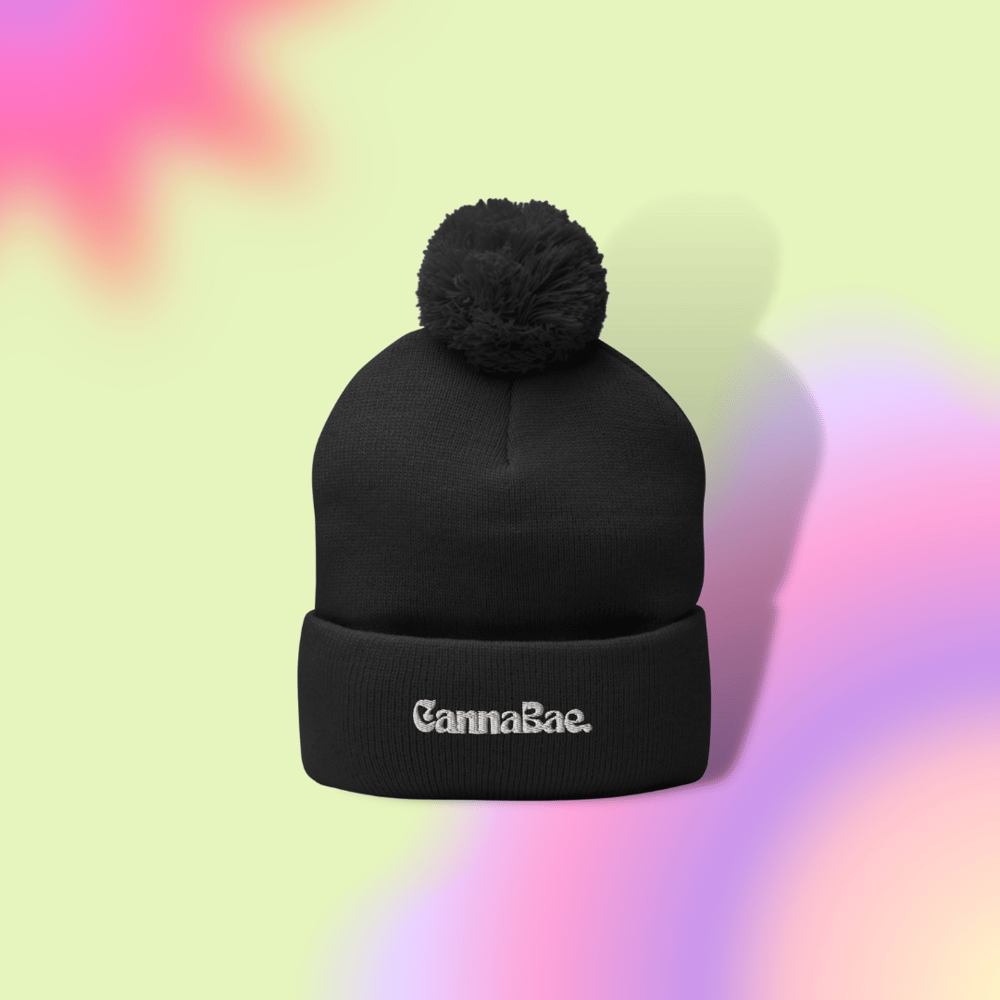 Designed by Rhonda Jane get this warm, fuzzy and chic beanie to wear ya CannaBae pride out loud and proud.
In-stock. This item is fresh pressed, exclusive for you from the moment you submit your order. Ships in 3-5 days from order placement from our warehouse facility.