Kosmik Kutie Craft CBD Soap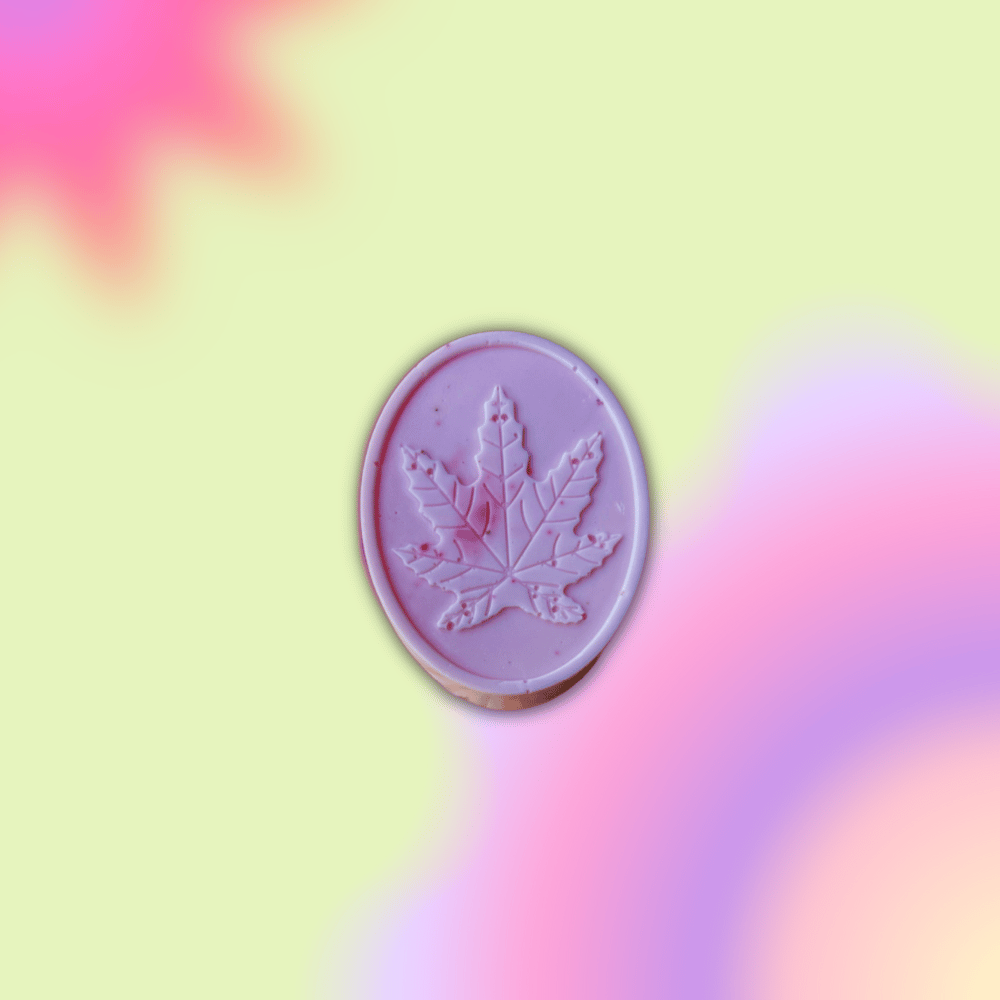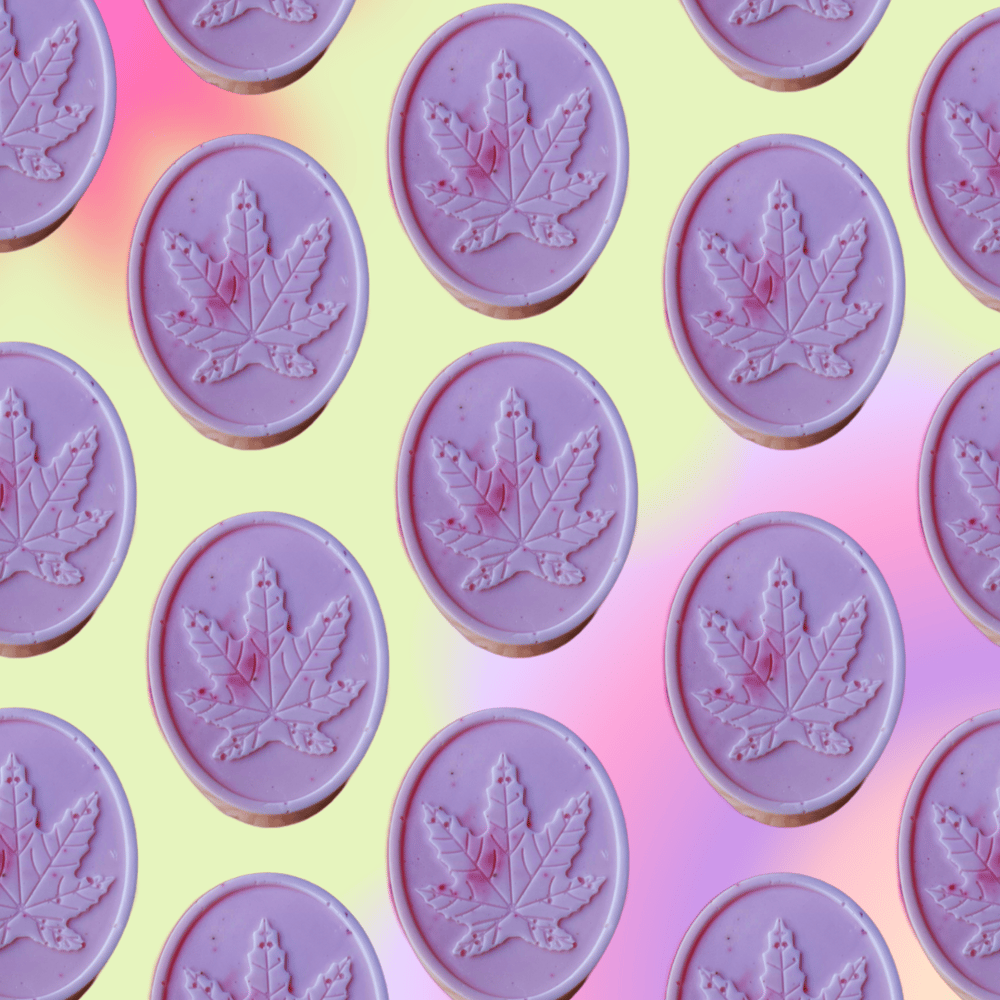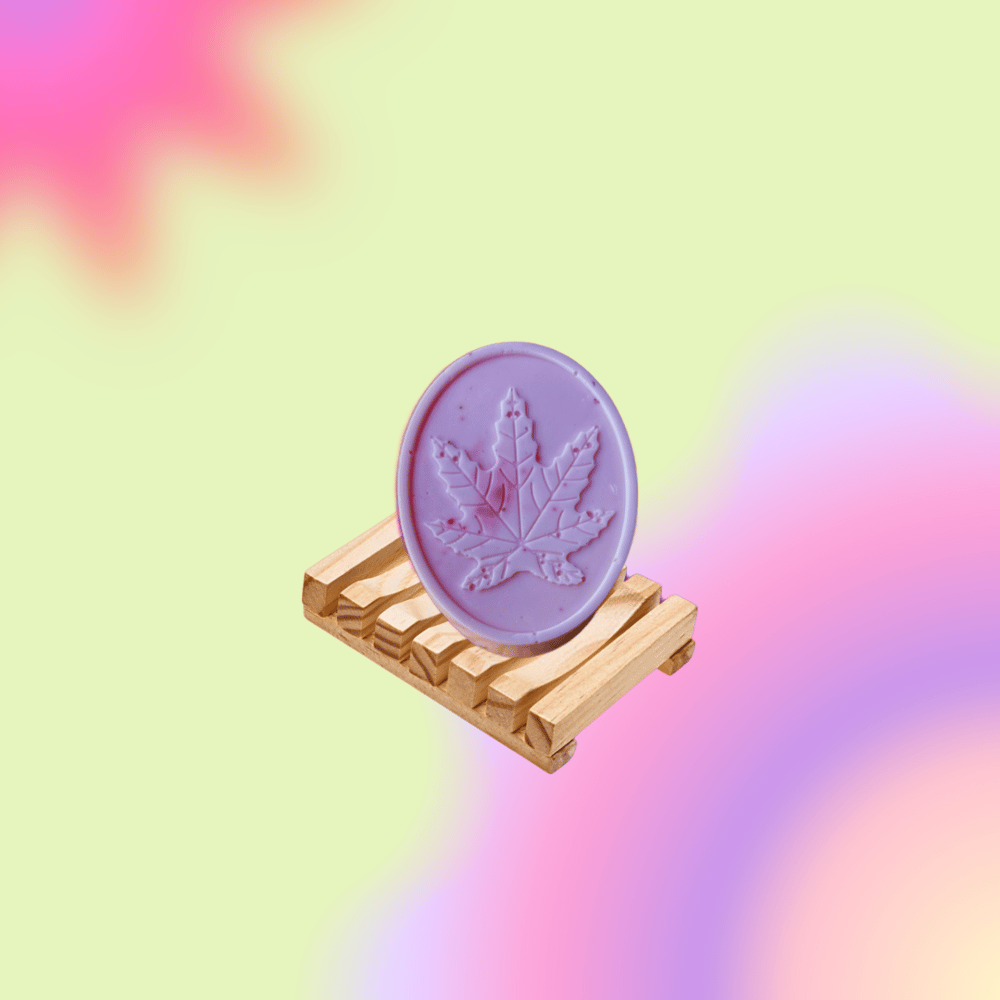 Higher Vibration Remedies Kosmik Craft Soaps are curated in small batches with love, intention, organic Shea Butter, Hemp Oil and Cannabidiol (CBD).
Specific essential oils were carefully selected to tackle targeted ailments, such as vaginal health (pH balance), dry skin / eczema, acne, inflammation, restricted blood circulation,
uneven skin tone and so much more!
Made with an organic moisturizing shea butter soap base, hemp oil, vitamin E, CBD and essential oils, this vegan soap locks in moisture while providing aromatherapy for your mind with its intoxicating scent.
Our ingredients are as organic, safe and ethical as possible! We never use phthalates and parabens in our products!
No animals or animal byproduct in our stuff! Higher Vibration Remedies Co. products are always vegan and cruelty-free!
Current CBD Shea Butter Soap options:
Purple Haze -(CALM)- Lavender & Eucalyptus (Body)
A tranquil, relaxing scent reminiscent of the a luxurious spa day.
Colors: Jade Green & Amethyst Purple
Pretty Pink Yoni Flower Bomb (BALANCE) - Rose, Jasmine & Chamomile
An exciting, invigorating scent designed to wake you up, recalibrate your mindset & ease anxiety!
Colors: Soft Rose Quartz Pink
Blue Dream (REFRESH) - Frankincense, Peppermint & Tangerine.
A euphoric, sensual scent designed to balance your Divine flower and invoke the Highest Goddess within.
Colors: Sky Blue & Royal Blue
Please note: Rhonda Jane hand-makes each soap bar, so color, design and shape may vary slightly from what's pictured.
Please allow 3-5 business days for processing and shipment of this handmade product !p