Kosmik Kutie Infused Vegan Lip Gloss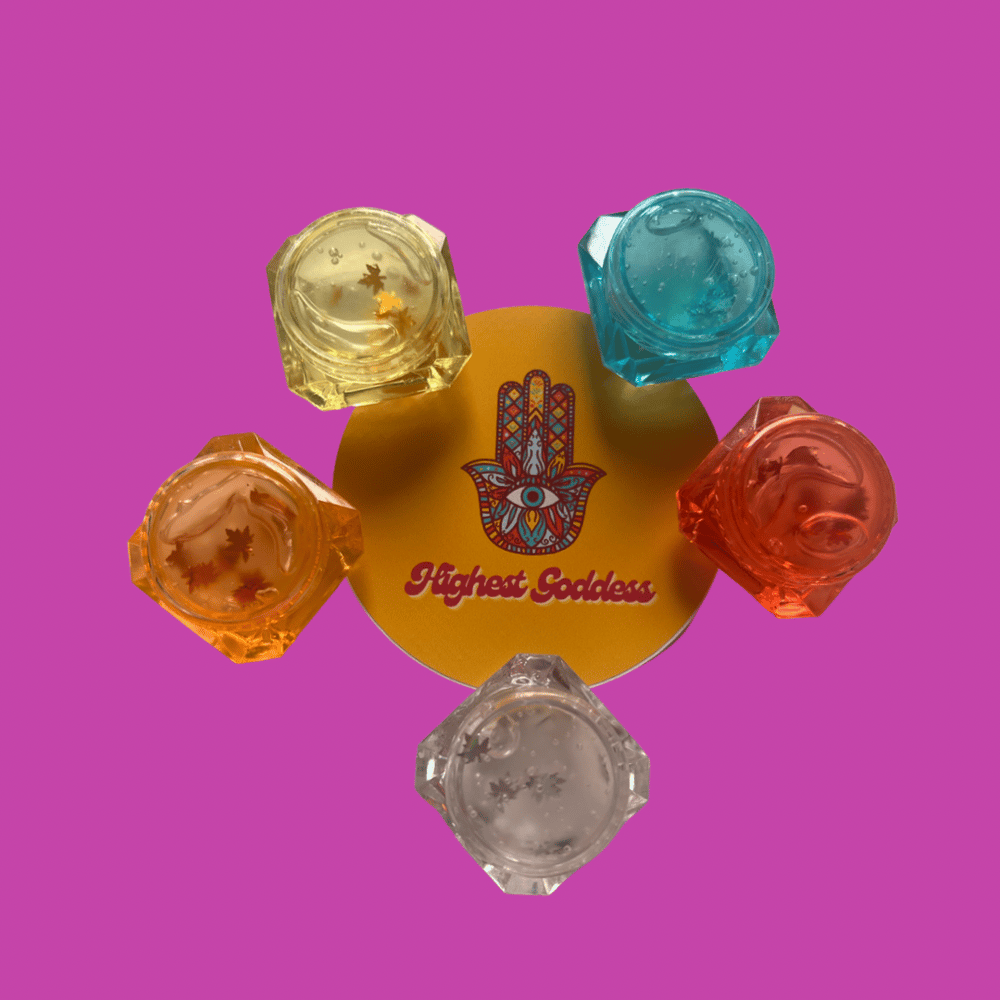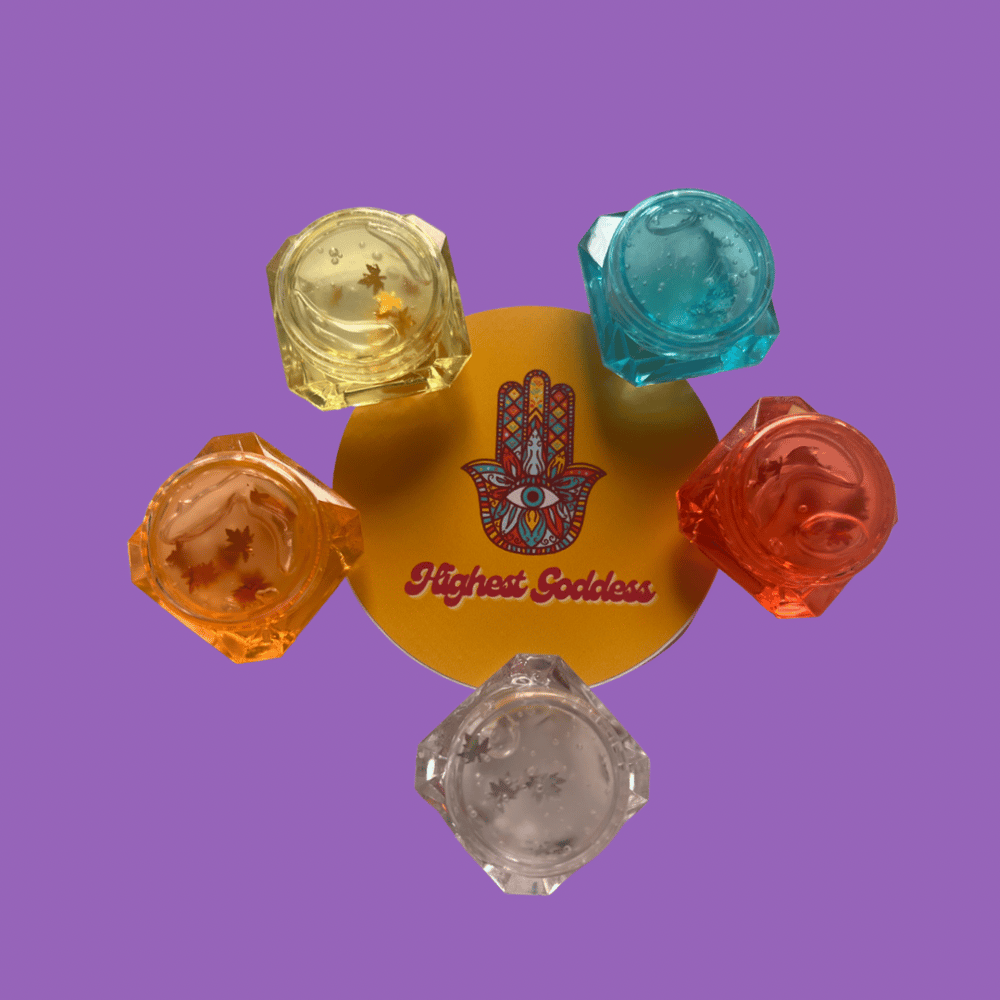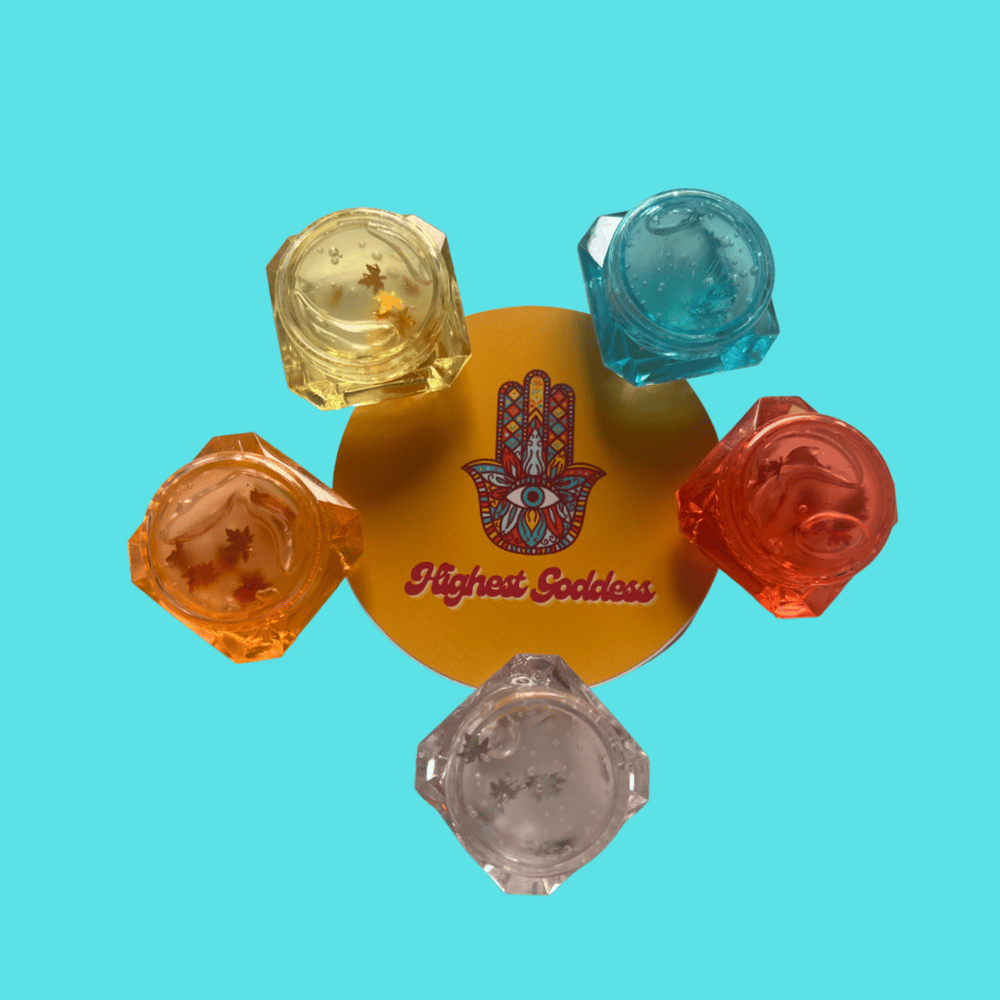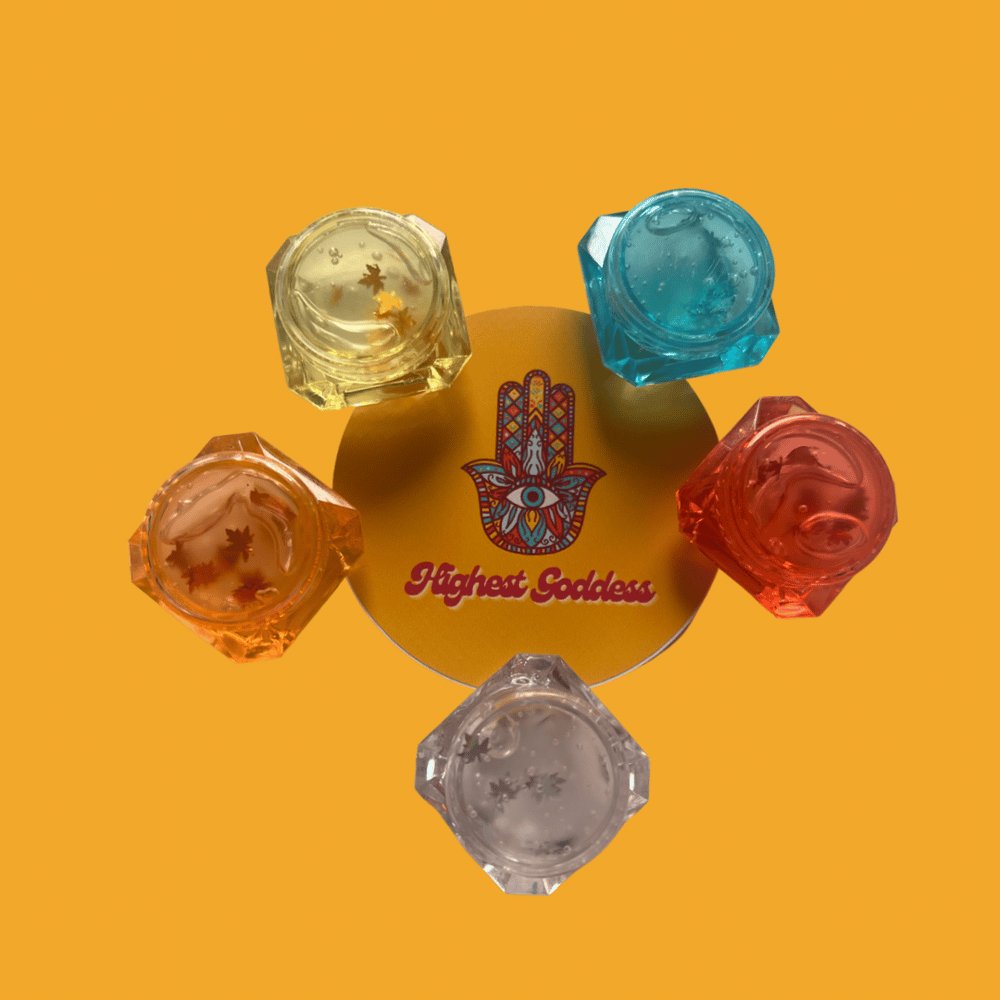 Is your lip gloss popping, vegan, infused with CBD, ganja glitter & high vibes?
If not, then you seriously need the Highest Goddess Infused Vegan Lip Gloss in your purse and pocket TODAY!
Made with 25mg of CBD, vegan TKB Lip Gloss Base & organic flavoring, each gemstone container is hand-crafted with sensual scents and charged with Highest Goddess Vibes just for you!
Buy one for yourself and grab another for your BFF who will be sure to be stealing yours if you don't!
In stock ships in 1-3 days from order placement!